NORTHWEST ARGENTINA UNDISCOVERED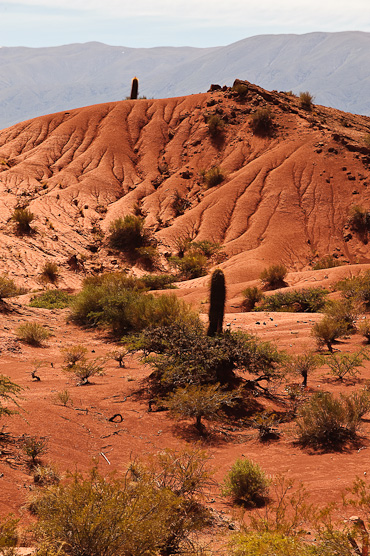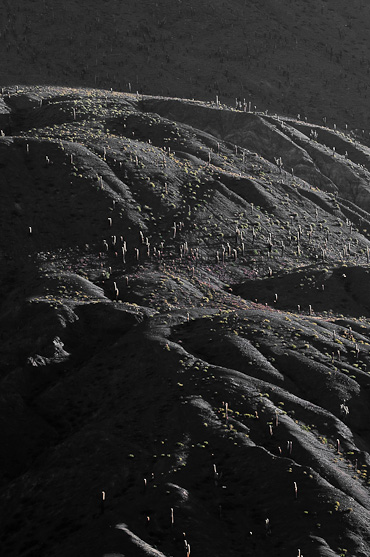 Northwest Argentina is South-America in a glass. Lush, green valleys, arid plains, snowcapped vulcano's, saltlakes,… When visiting this area there are two must-stays in the Salta Province:
Bodega Colome
near the town of Molinos and the
House of Jasmines
near Salta city. Colome is a wine estate owned by the excentric Swiss businessman
Donald Hess
who bought this estancia a couple of years ago and turned it very fast into a drinkable example of how ambitious new world wines can be. Here, at an altitude of 3002 meters, Hess experiments with high altitudes wines with lots of attitude and flavour. Bodega Colome is a dreamy estancia away from everything where gaucho's en Indo's rule the land. Perfect for the Latin America lover.